We were very lucky to have had terrific weather for the first 4 destinations, but unfortunately an October snow "event" caused the cancellation of the St. Henry's Church trip. We will reschedule this trip in spring/summer of 2021 and many others as we found there is an interest in our club for painting outdoors. This is heartening because it continues a tradition established in the early days of the Lethbridge Sketch Club. which later became the Lethbridge Artists Club.
Here are some of the work that artists did at these locations:
HIGH LEVEL BRIDGE IN THE RIVER VALLEY
THE GALT MUSEUM & ARCHIVES
NIKKA YUKO JAPANESE GARDEN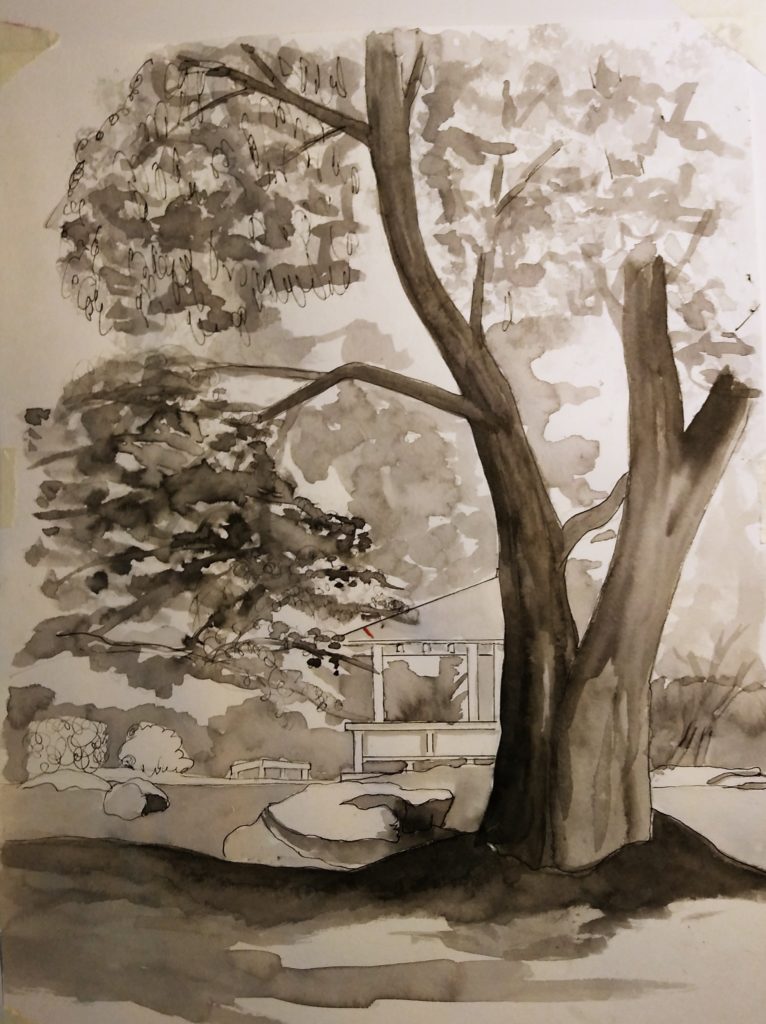 Sat. Oct. 3 – Josh's Barn, at Rocky Ridge Country Lodge in Mountain View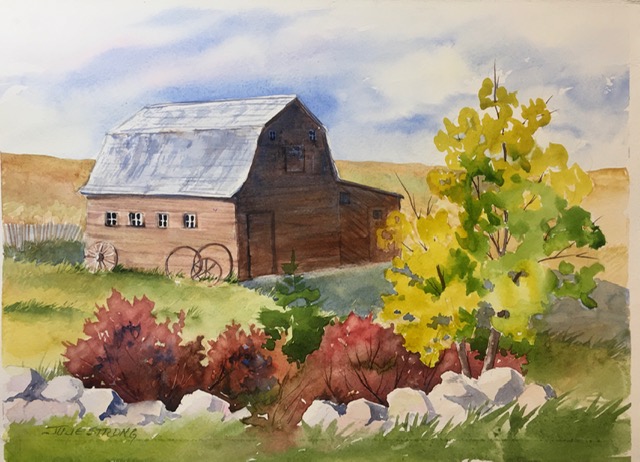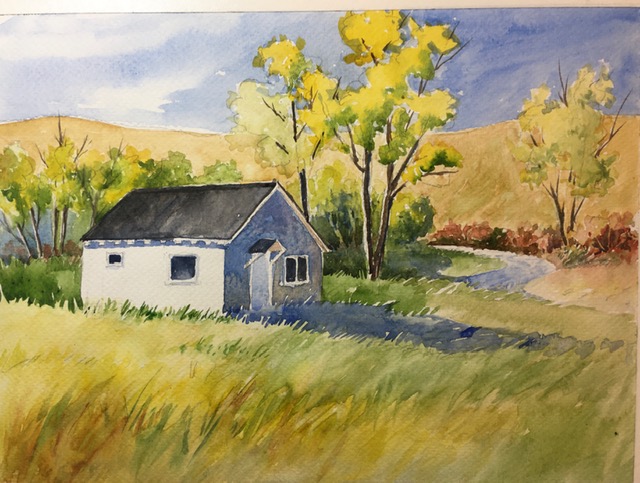 Sun. Oct. 18 – St. Henry's Church near Twin Butte, AB
Cancelled due to bad weather. We're putting this on the list of destinations in spring/summer 2021!