We were very lucky to have had terrific weather for the first 4 destinations, but unfortunately an October snow "event" caused the cancellation of the St. Henry's Church trip. We will reschedule this trip in spring/summer of 2021 and many others as we found there is an interest in our club for painting outdoors. This is heartening because it continues a tradition established in the early days of the Lethbridge Sketch Club. which later became the Lethbridge Artists Club.
We are collecting images from the participating artists and will post them soon on this site.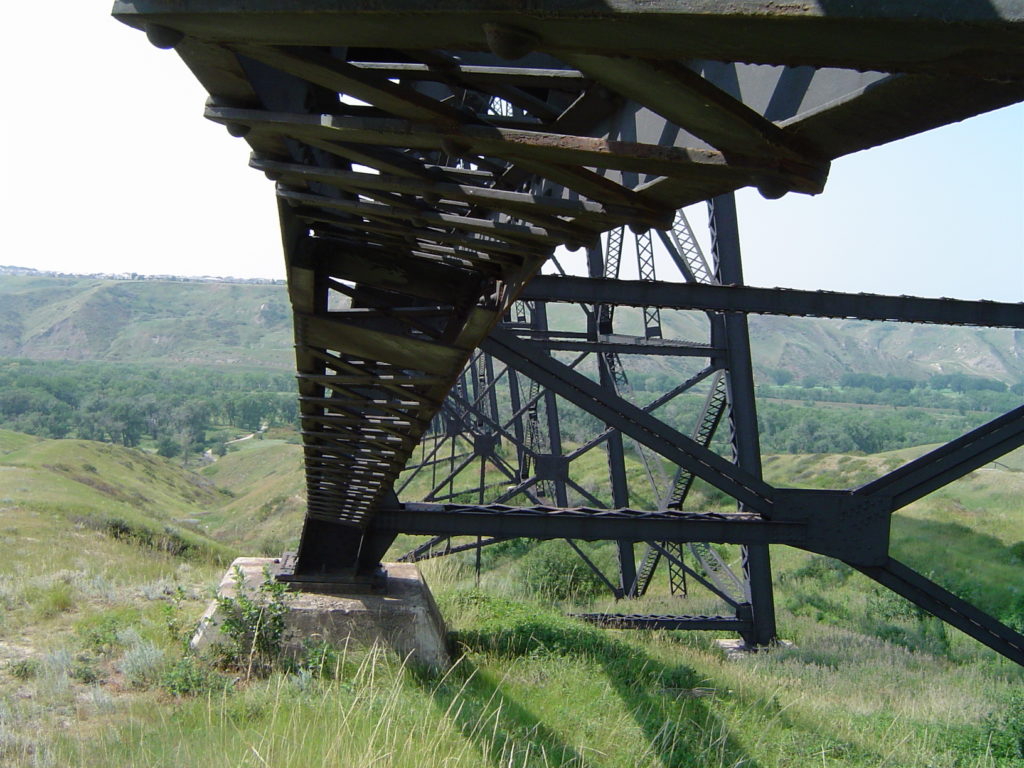 Sunday, Sept. 20 – Lethbridge's iconic High-Level Bridge.
Wednesday, Sept. 23 – The Galt Museum & Archives
Sunday, Sept. 27 – Nikka Yuko Garden
Sat. Oct. 3 – Josh's Barn, at Rocky Ridge Country Lodge in Mountain View
Sun. Oct. 18 – St. Henry's Church near Twin Butte, AB
Cancelled due to bad weather. We're putting this on the list of destinations in spring/summer 2021!